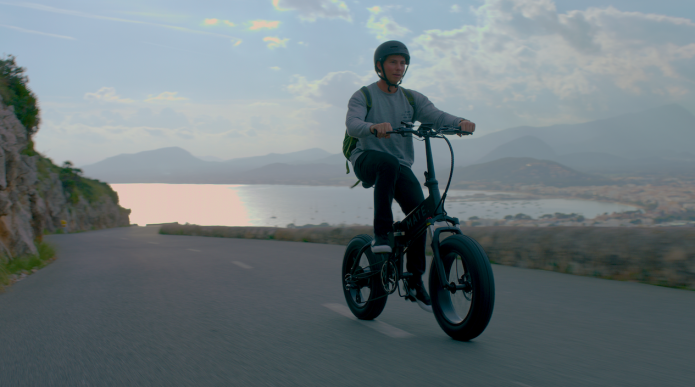 Hello MATEs,
Time for an update! This is going to be a long one and will consist of several as we cover:
– Battery
– Helpdesk
– Production
– Shipping
– Spare Parts
It's been a busy few weeks and quite a challenge in particular the last week as we became as surprised as you did when a backer opened up a battery and found different cells inside than expected. It made us think of quoting Winston Churchill when faced with a lot of challenges… His saying seems to be quite fitting to our situation:

"Success is not final, failure is not fatal; it is the courage to continue that counts".
As always we have one goal in mind: To deliver you the best possible bike. And if something is not OK then we take it very serious and work hard to rectify the issue. There is no escaping – it's a massive and complex project and we are not a big corporation. But our team here in Copenhagen and our extended teams in China, Hong Kong, Taiwan, Lithuania, Belgium and the US are all hard at work for you.
Batteries
As you may be aware, we launched an investigation when a public post from a backer showed one of our Panasonic labelled batteries having LG cells in it. This was as much a surprise to us as it was to you. There are some components to the battery issue that's being discussed:
Brand of cells
Weight
Range
Here is a summary by topics of what we have found out so far:
1. Brand of cells
The supplier has confirmed that there are around 1,300 bikes that have  LG cells in them, even though the housing for the battery says Panasonic. The supplier explained that due to the urgency of the order they had to use cells on hand to start the production. As our spec. list said LG/Panasonic/Samsung, our supplier claims they were within the agreed terms. Please note that both the Panasonic and LG cells are standard-sized lithium-ion battery cells, called "18650" cells, a size that is used in everything from e-bikes to electric cars.
We have now tested and opened battery housings from our stock in Taiwan, Rotterdam and Copenhagen and are happy to announce that we have found the Panasonic cells in the later batches. We will continue setting up various tests and analysis to learn more and will keep you informed.
Please bear in mind this is a sensitive situation which needs careful handling, as we still have some production left as well as future servicing of all warranties. That's why it took us a while to communicate. Please allow us time to complete this process.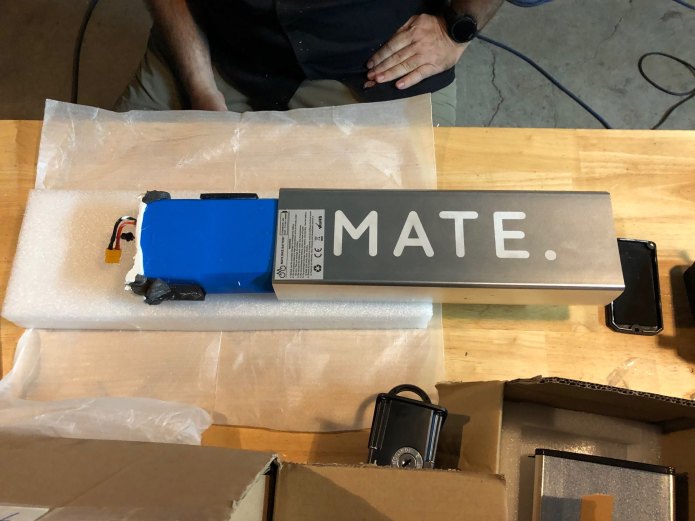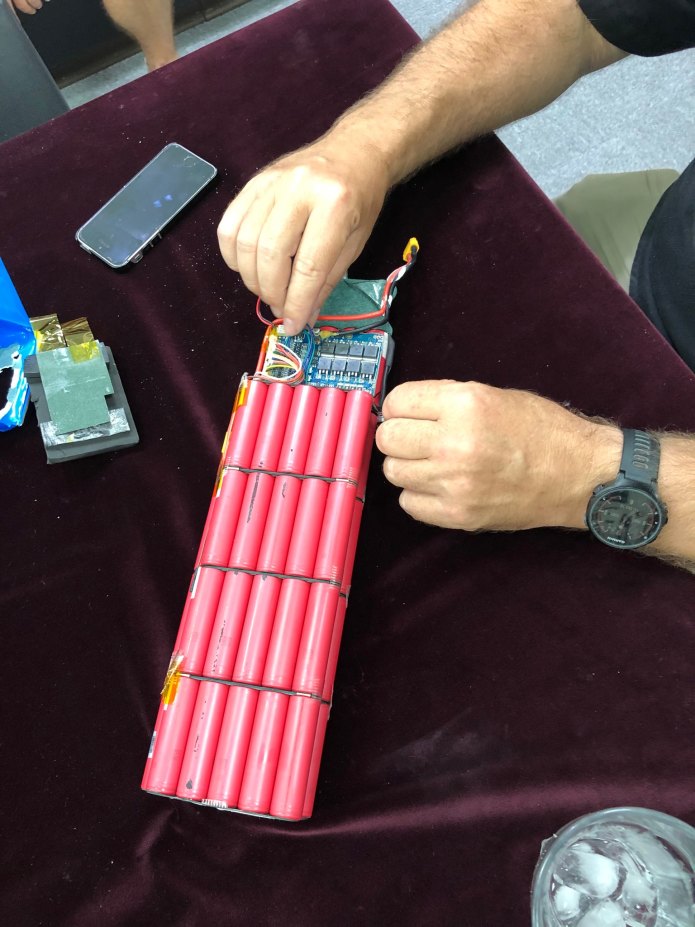 2. Weight
Many backers were worried that the weight difference between 14
Amp and 17 Amp was very little, hence if they got the right battery.  This you don't need to worry as there will be little difference in little weight between the batteries.
Please continue to read the next update for futher information on
3. Range…..