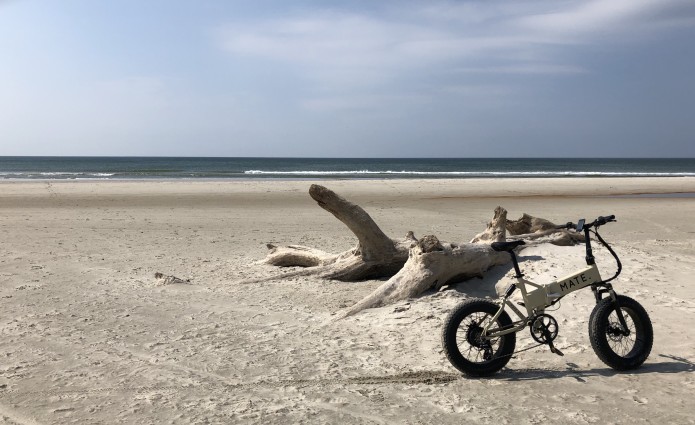 Shipping updates 
Although not with lightning speed 🙂 we are making progress on getting MATE X's out to anticipating backers all around the world. And we are proud to share that we have a shipping solution to more and more destinations outside the US and EU including Norway, Switzerland, Russia, Japan, Australia, New Zealand, Mexico, Canada, Colombia, Chile and the UAE and we continue to work on solutions for remaining countries from the local hubs.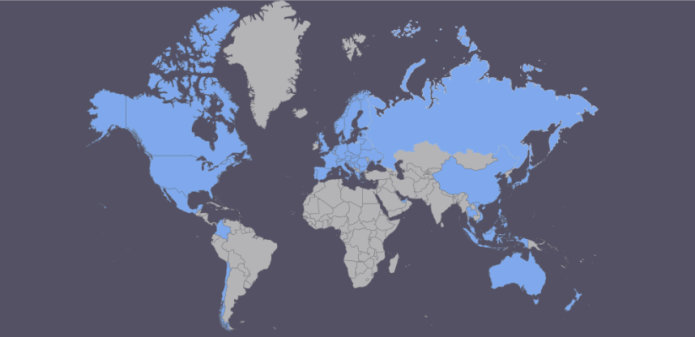 (All the blue countries are places we have been delivering MATE X)
Latest stats
8,814 MATE X has been delivered or has tracking no. for last-mile delivery:
2,915 delivered in the US
4,872 delivered in the EU
1,027 delivered outside EU/US
3,145 MATE X are in containers on the sea, have arrived at port or already customs cleared and are just before their last mile delivery journey.  The majority is for the EU.
This week we have commitment from our partners to process seven containers in the EU. That is 1,176 bikes that will be handed over for last-mile delivery. Next week we will clear the shipment that arrived in Rotterdam at the beginning of October. We will then have cleared the big backlog we have experienced since we renegotiated some contracts with logistic partners.
Thank you again for your patience in this process.
Our Taiwan warehouse for consolidation of orders to other parts of the world is set up and already have close to 300 bikes in storage waiting to be shipped. We continue to gather bikes here for distribution as soon as possible. As mentioned, we are close to finalising more shipping solutions for more countries so keep on the lookout for news!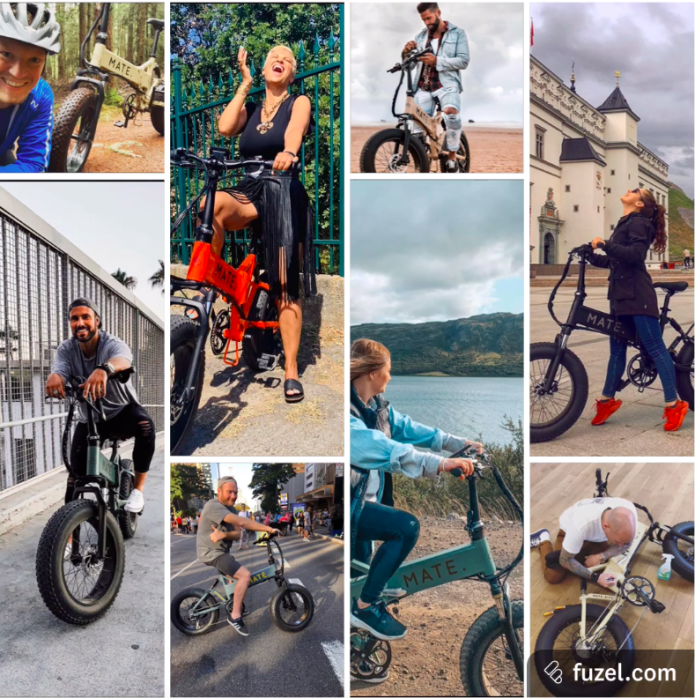 Further shipments to EU and US 
For those last few EU and US backers (patiently) waiting for their bikes:
2 40 ft. HQ US containers was loaded last week "Container loading e-mail" has just been sent out.
2 40 ft.HQ and 1 20 ft. EU container was loaded at the factory yesterday and will be arriving at port and on the water next week. Container loading e-mail might have been sent already when you read this. If not it's coming soon!
1 20 ft. US container is loading next week
We have said it before and we just want to mention again that delivering on the world's largest crowdfunding project is a major logistical undertaking. Not just for us but also for big well established logistic companies. It's a heavy and bulky package and it's Dangerous Goods (hazmat). But we are making it happen and we hope the numbers above give you that confidence too.
Please continue to read the next update for futher information on
– Production
– Spare Parts ……..