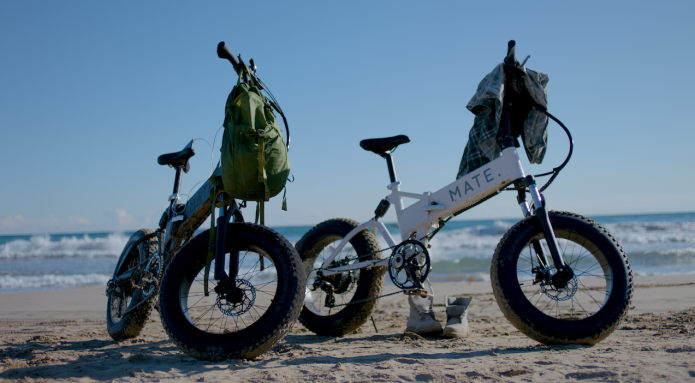 Production update
So as we near the end of the production we fully understand it's been trying times. For us too! Slowly but surely we are getting to the end of our production range. By the end of next week including our Imperial Woodland (see below) which has its own schedule due to the special finishing, we have around 500 bikes left to be able to complete the delivery of our campaign worldwide! These are due to shortages of parts or quality rejection. These bikes would  take an estimated four weeks for completion. And the good news is we are able to address some potential QC issues and adjust ahead of shipping using our latest knowledge proactively.
Imperial Woodland
We encountered some serious challenges making this specific type of Camo color, using a hydrographics technique. We have a solution now but we can only complete five frames a day that pass inspection. We realise that our Imperial Woodland backers are some of our earliest strongest supportings and we truly apologize for the extended wait. We are expecting to ship out in 4-6 weeks! You should all have received a direct email from us on topic.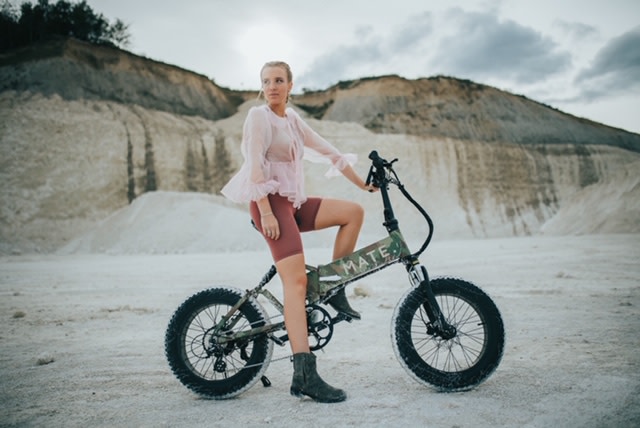 Spare parts service center and pick and pack 
We want to let you know that we are making solid progress on our Pick and Pack spare parts center out of Hong Kong. At this point, we are already steadily sending out chargers and forks. Within the next ten days, front lights start shipping as well.
For all other parts, we are actively working on getting them in stock at our center so we can immediately ship those parts out as well. Please note that we are indeed very much aware of the urgency of getting these parts to you as quickly as possible which is why this is top priority for us. We will also keep you updated as parts come into stock and are ready to ship. It's going to be a gradual roll out, with parts being handled as quickly as we can!
If you have any issues with missing and broken parts please remember that filling out the below form is the fastest way to get serviced:
Pls. remember to include photographic evidence.
Replacement chargers 
If you experience issues specifically with your charger there is a seperate form you need to fill out. Please remember to include photographic evidence. Thanks!
A big THANK YOU! 
Thank you very much for your continued patience and your support. Slowly but surely we are building a great MATE Community around the world. We are very proud to have you as backers. Through all the ups and downs we have been through together in the end we all share one thing: The love for our MATEs.
XOXO from Copenhagen,
Christian, Julie and the rest of the MATE team